Gas Safe registered engineers based in Bridgwater, Somerset
Covering Somerset and the surrounding areas
If you require a Gas Safe registered engineer, then look no further than Storm Gas. For full peace of mind, we are fully qualified and highly experienced. We can take care of everything ranging from boiler installations for commercial properties, all the way through to gas fire repairs for homeowners.
Based in Bridgwater, Somerset, we offer our boiler installation service throughout Somerset and the surrounding area including Exeter, Bristol & Dorchester.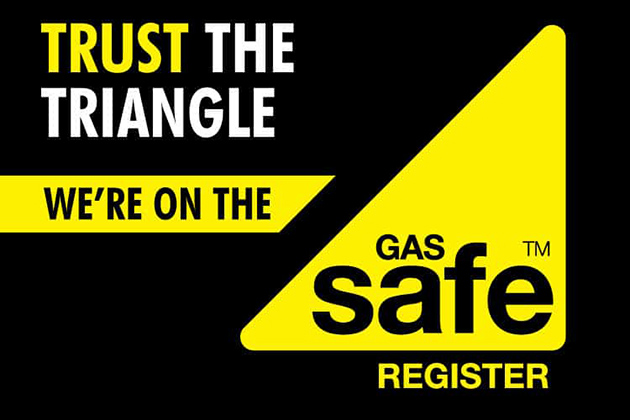 Storm Gas: Gas Safe registered engineers
If you aren't already familiar with the Gas Safe register then know this: it's a legal requirement for any engineer/business offering gas services such as the installation of a natural gas or LPG boiler to be Gas Safe registered. The reason for this is while natural gas and LPG is completely safe when handled in the proper manner, it can pose a range of risks if dealt with incompetently.
For your complete peace of mind, please note that our team of engineers are Gas Safe registered. Any of our engineers will be more than happy to show you their Gas Safe ID card upon request, so please don't be afraid to ask.
We are also more than happy to provide you with our Gas Safe registration number upon request.
Also covering LPG
Please note that at Storm Gas, we are fully qualified to carry out work on LPG appliances, which isn't something that every gas engineer is qualified to do.
If you're living off the grid and don't have access to mains gas, then LPG can be the perfect solution to meet your needs. Whether you're in a house, bungalow, park home or caravan, we can tailor our service to suit your requirements.
If you're currently using oil heating but tired of the smell and dirtiness that comes with it, then get in touch with Storm Gas today and we will provide you with a free, no obligation quotation.
Need a local Gas Safe registered engineer? Contact us
If you're in Somerset or the surrounding areas and require a Gas Safe registered engineer, please get in touch with us today!
To contact Storm Gas, please give us a call today on 07732 464847 or fill out our website's contact form today. You'll get through to our friendly and experienced team who will be more than happy to answer any questions you might have and arrange to provide you with a free estimate. So don't delay! Get in touch today, we will look forward to hearing from you.